About Us
What started the Jainshubhbandhan.com?
The passion to help people find happiness.
What will we give you?
We offer a superior matchmaking experience, expanding the opportunities and help building relationships.
What is key point?
"Never make promises that's you cannot keep"
Our Vision
1
A world where the search for a life-partner is as fulfilling as the journey with a soul-mate.
2
The result of the objectives of the organization which are based on tireless research and understanding of our customers.
3
To find your perfect match across all religions and castes, cities and languages.
4
An India-renowned brand that has changed the way of finding a life partner.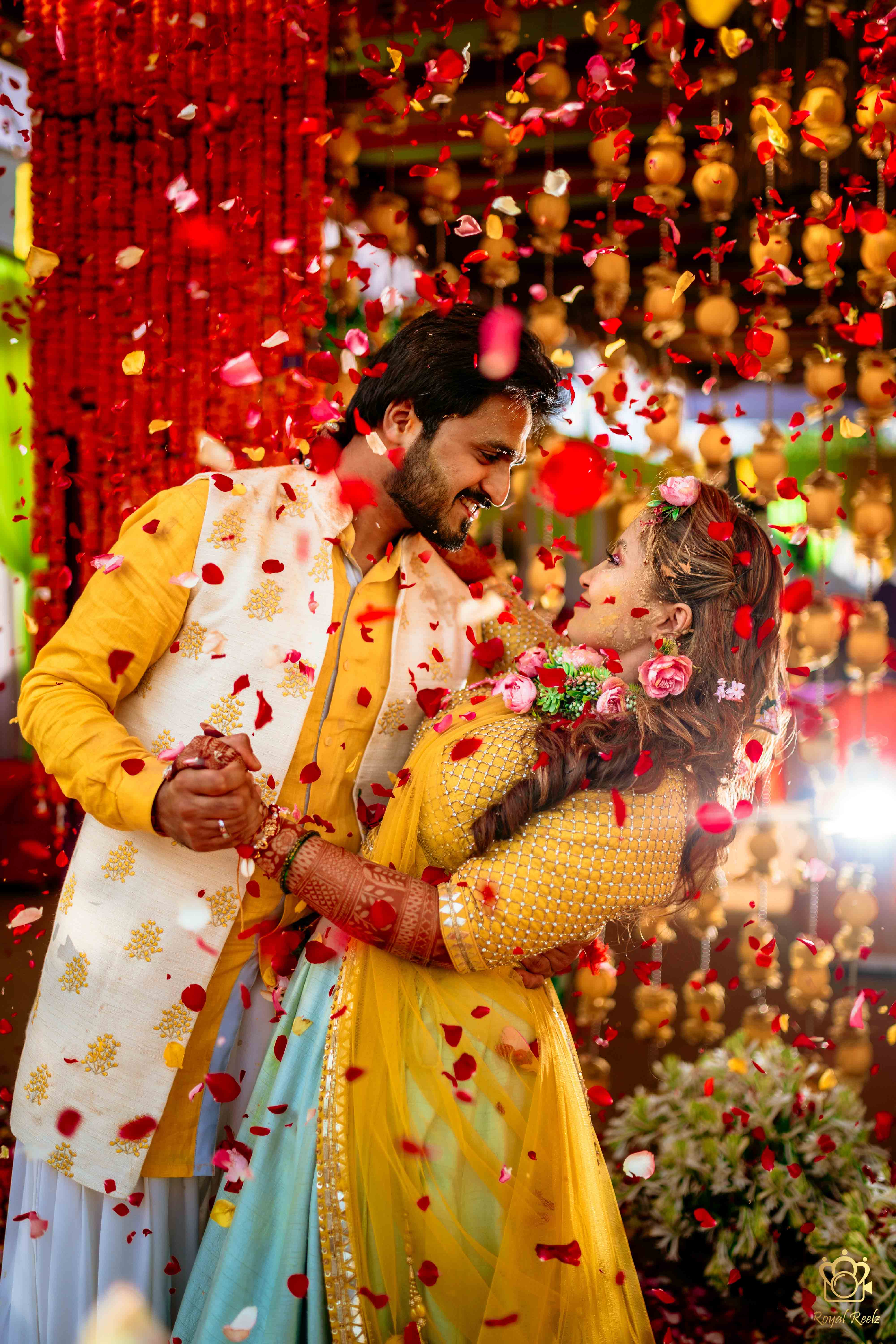 Our Values
1
Continually attempt to provide you with more relevant matches for every search that you conduct than any other matchmaking service provider.
2
Work with our customers to understand their needs and provide solutions that meet those needs through superior technology and superior service.
3
fastest growing matrimonial sites in India, and our database comprises of Engineers, Doctors, IT Professionals, Professors, Entrepreneurs, Industrialists, Businessmen, Self Employed, Employees in private & public sectors etc. from various walks of life, which would leave a plethora of options for handy navigation of searching partners.
4
A promising matrimonial site in the nation facilitate individuals, parents and guardians find the most suitable match anywhere essentially connecting two souls, thus abiding by the responsibilities bestowed upon us.